GO BEYOND WITH RIOT CLOUD SCADA
Anywhere access to process and level data, automatic alerting, and the ability to manually control industrial equipment from a single interface provides peace of mind and mitigates loss due to downtime.
Tailored to
your Critical Operations
Develop, manage, and scale your operation on RIOT's SCADA platform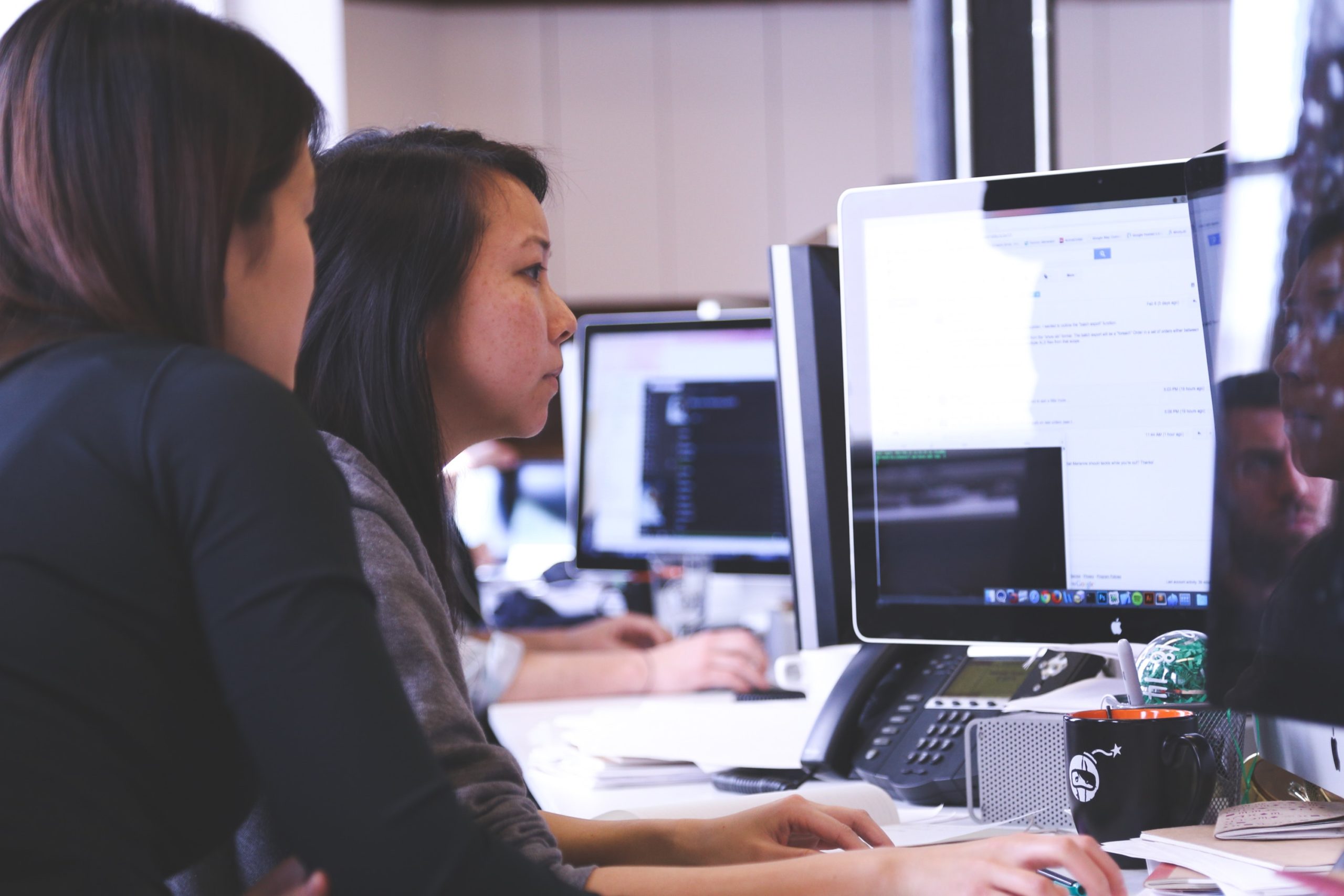 Cloud Infrastructure
RIOT's Cloud Infrastructure is powered by Google Cloud. This infrastructure is key to ensuring your data is not only secure but also accessible whenever and wherever you need to view your data.
Mobile Friendly
RIOT was designed with mobility in mind. With a mobile-friendly interface, your production data is easy to access in the field on your preferred device, whether mobile phone, tablet or computer.
Universal Compatibility
There is no need to stress over if RIOT is right for your existing systems. The RIOT edge gateway quickly and easily integrates with any PLC, POC, and ESP across any protocol.
Power BI Analytics
Our enterprise-grade data analytics offer critical insights into facility and well production, providing you with the most accurate information to keep production moving.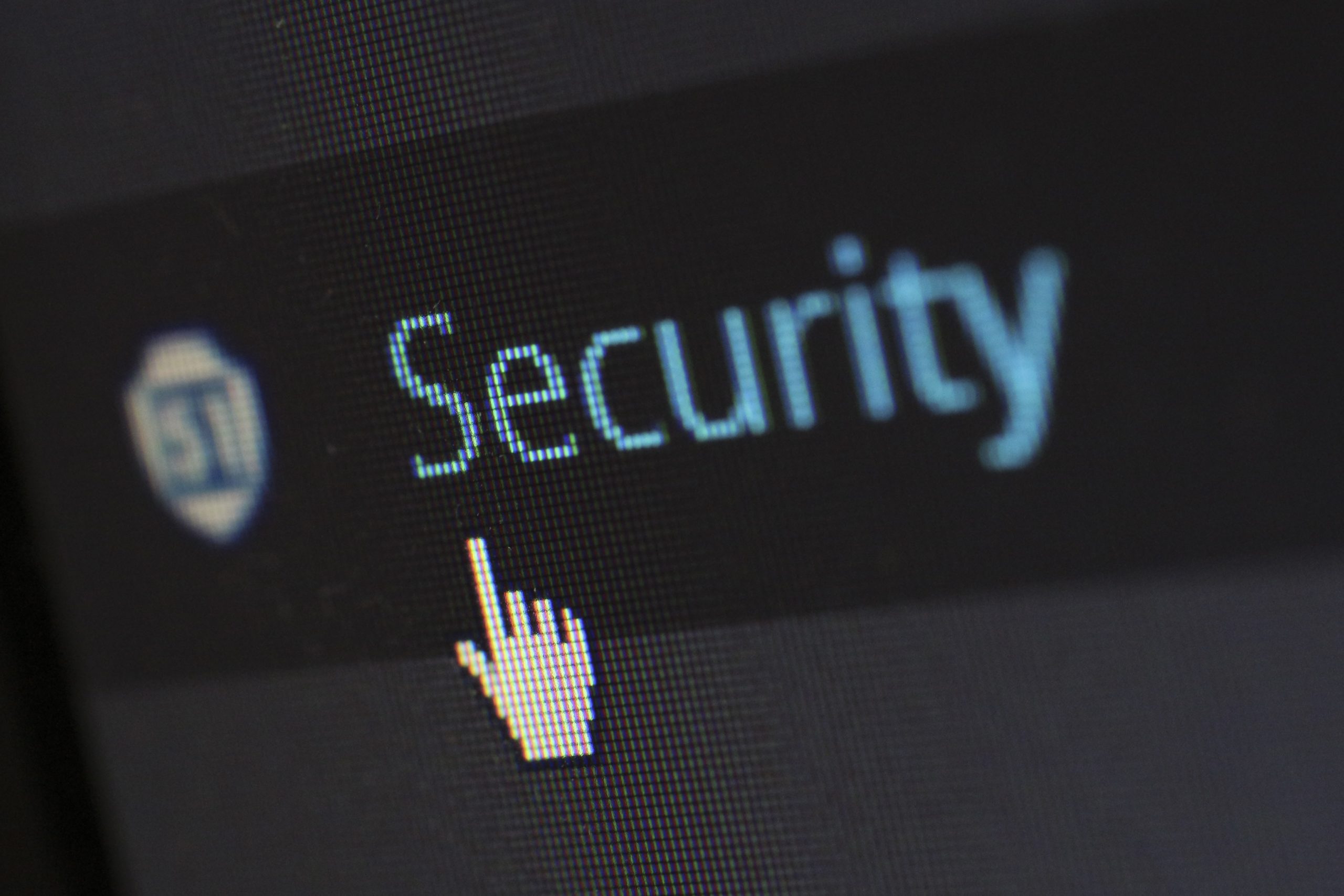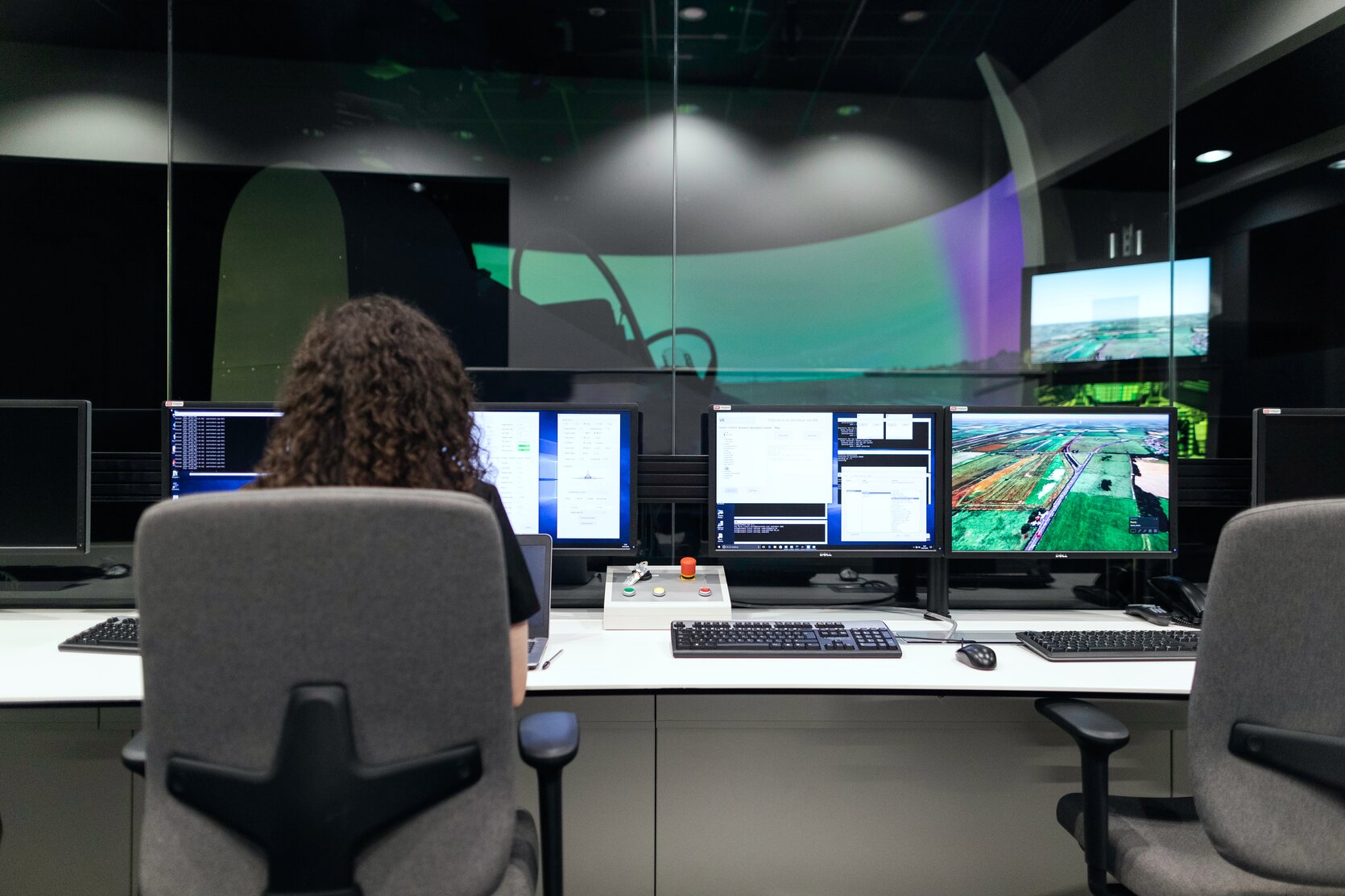 User-Centric Experience
RIOT's software has been designed with the operator, engineer, and executive experiences in mind. No matter your specialization, the RIOT interface is straightforward and accessible.
Dedicated Support
We understand the impact technology can have on your operation and we take pride in providing you assistance when you need it. Our team is dedicated to the mission of delivering truly exceptional service around the clock.
RIOT's fully customizable Global Dashboard gives you quick and intuitive insight into your operations, giving you the power to make informed decisions.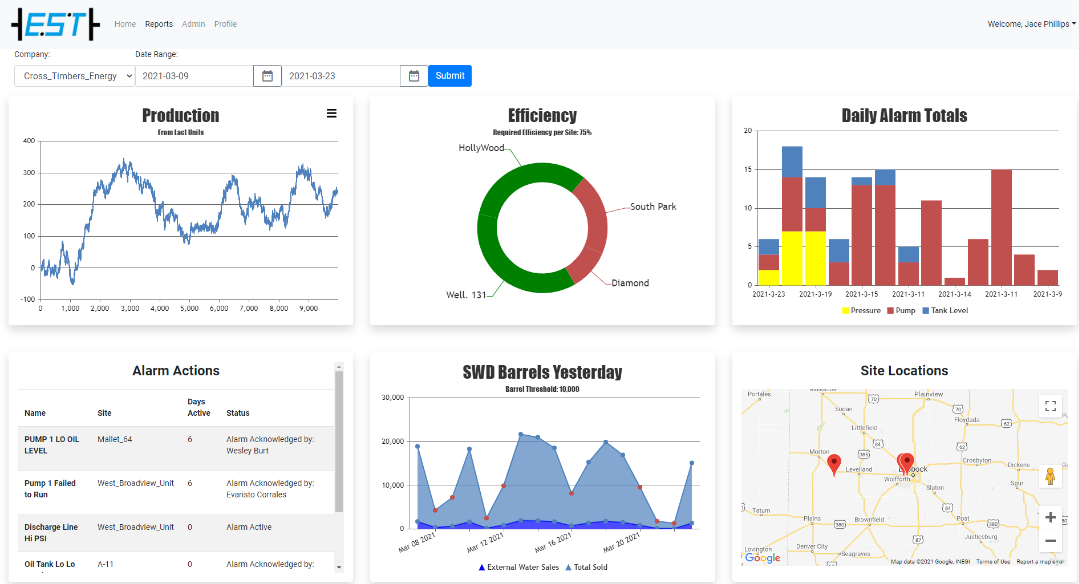 RIOT is the ideal SCADA Solution for multiple industries, including Oil and Gas, Water and Wastewater Treatment, and Agriculture.
Mission critical

solutions by RIOT.
Everything you need to run fast, secure and scale faster.
Control Your Costs
What sets RIOT apart from other SCADA solutions is that RIOT pushes data acquisition to the edge, reducing data costs by 30% and eliminating unexpected overage fees and charges.
Cyber Security
Born in the Cloud, RIOT leverages state-of-the-art security protocols like MQTT and MQTTS to provide end-to-end protection for your data on-site and in the Cloud.
Orchestrate with a click
RIOT puts the power of industrial controls in the palm of your hand with an easy-to-use interface that allows you to modify set points and parameters from anywhere on the fly.
Alarms and Callouts
Fully in-house, customizable call-out settings mean you don't have to rely on a third party to receive alarms. RIOT can handle e-mail, text, and phone-call notifications.
Industry 4.0
The digital transformation is rapidly changing the way executives, engineers, and operators view, analyze, and manage industrial operations. RIOT brings it all together in one easy-to-use platform.
When we are working with a business we aim to make their experience with RIOT as smooth as possible and answer any questions ahead of time.
Schedule A
Consultation
We are here to answer your questions 24/7.
Simplicity at work.
Running a business is hard. Your cloud SCADA doesn't have to be.
RIOT's Industry 4.0 SCADA Solution gives you the versatility of the Cloud with the resiliency of Edge Computing.
Contact
Support
Sales
System Status
Company
About
Leadership
Careers
Partners