RIOT SCADA provides a vital link between oil and gas, processing plants, and control centers. With RIOT, operators can monitor and manage multiple processes from anywhere, which allows for the efficient use of resources, greater safety, and improved productivity. By staying ahead of the technology curve, RIOT SCADA systems revolutionize how operators manage their essential resources. As technology advances, so does the potential of oil and gas as an ever more powerful energy source. 
Tailored to
growing your business
Develop, manage, and scale your operation on RIOT's SCADA platform
ALARMS + CALLOUTS
RIOT makes alarms, callouts, and push notifications easy with our completely integrated platform. No need for a third party call service, answering service, or email integration. RIOT comes ready and pre-packaged with everything you need to rest easy knowing your alarms are always-on via text, email, phone call, or app notifications.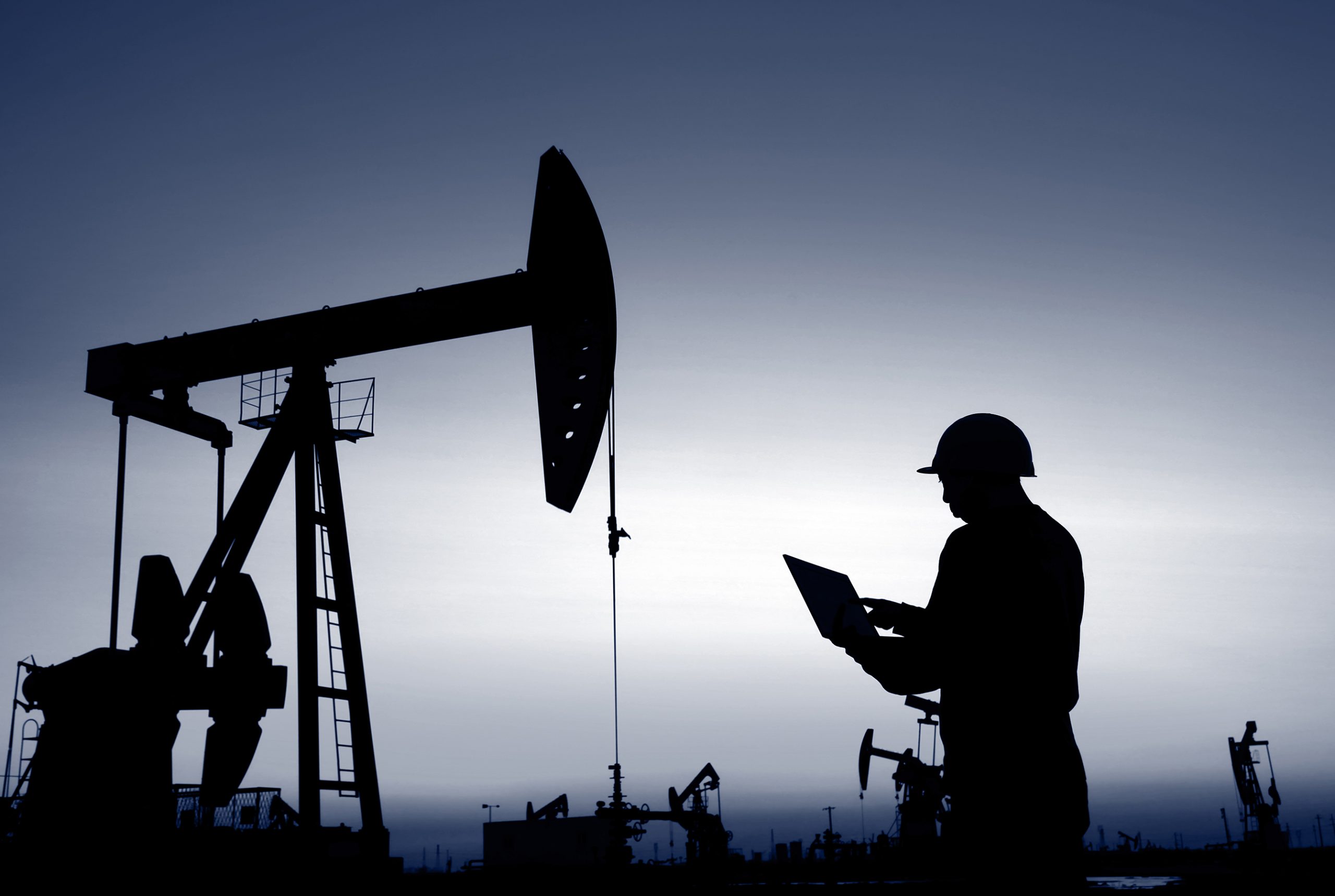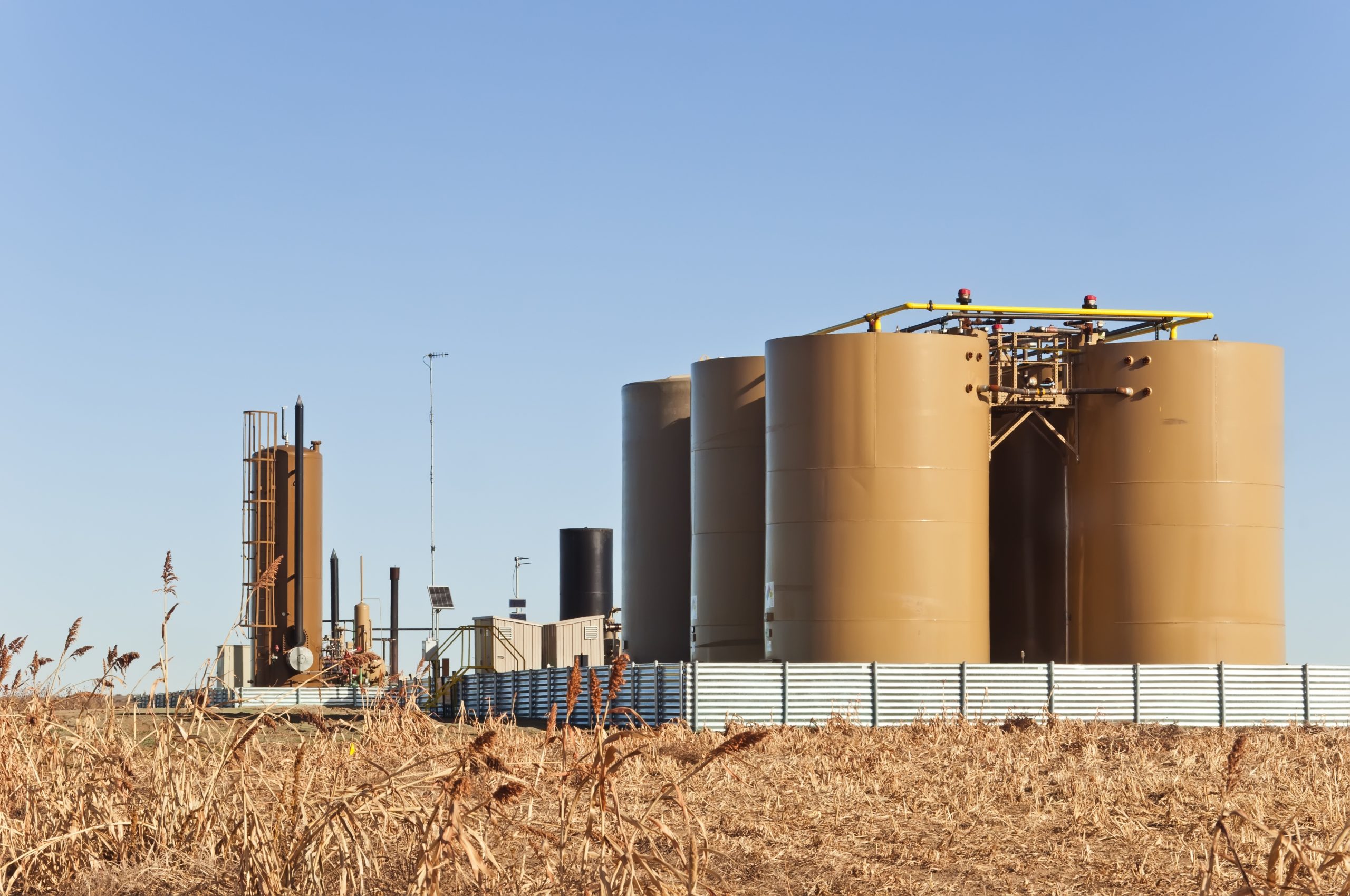 ANY WELL OR FACILITY
RIOT's strength is its versatility and ability to integrate with any Programmable Logic Controller (PLC), Pump Off Controller (POC), or Electric Submersible Pump (ESP). 
Leveraging Microsoft's PowerBI platform means you have decision quality data at your fingertips.
Simplicity at work.
Running a business is hard. Your cloud SCADA doesn't have to be.
RIOT's Industry 4.0 SCADA Solution gives you the versatility of the Cloud with the resiliency of Edge Computing.
Contact
Support
Sales
System Status
Company
About
Leadership
Careers
Partners