RIOT is built to meet the challenges presented by remote assets, and designed to eliminate Tier 1 troubleshooting.
Tailored to
growing your business
Develop, manage, and scale your operation on RIOT's SCADA platform
ALARMS + CALLOUTS
RIOT makes alarms, callouts, and push notifications easy with our completely integrated platform. No need for a third party call service, answering service, or email integration. RIOT comes ready and pre-packaged with everything you need to rest easy knowing your alarms are always-on via text, email, phone call, or app notifications.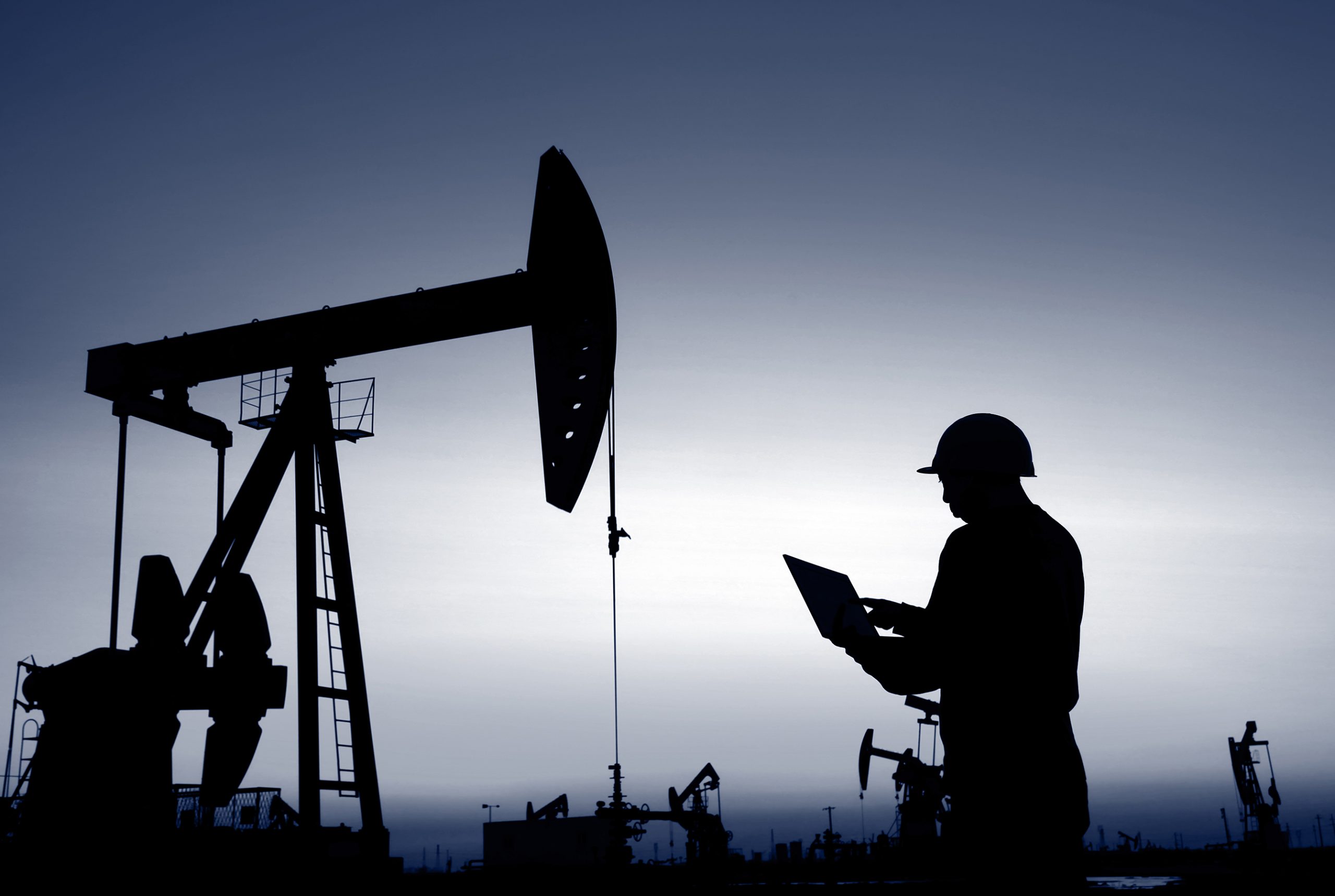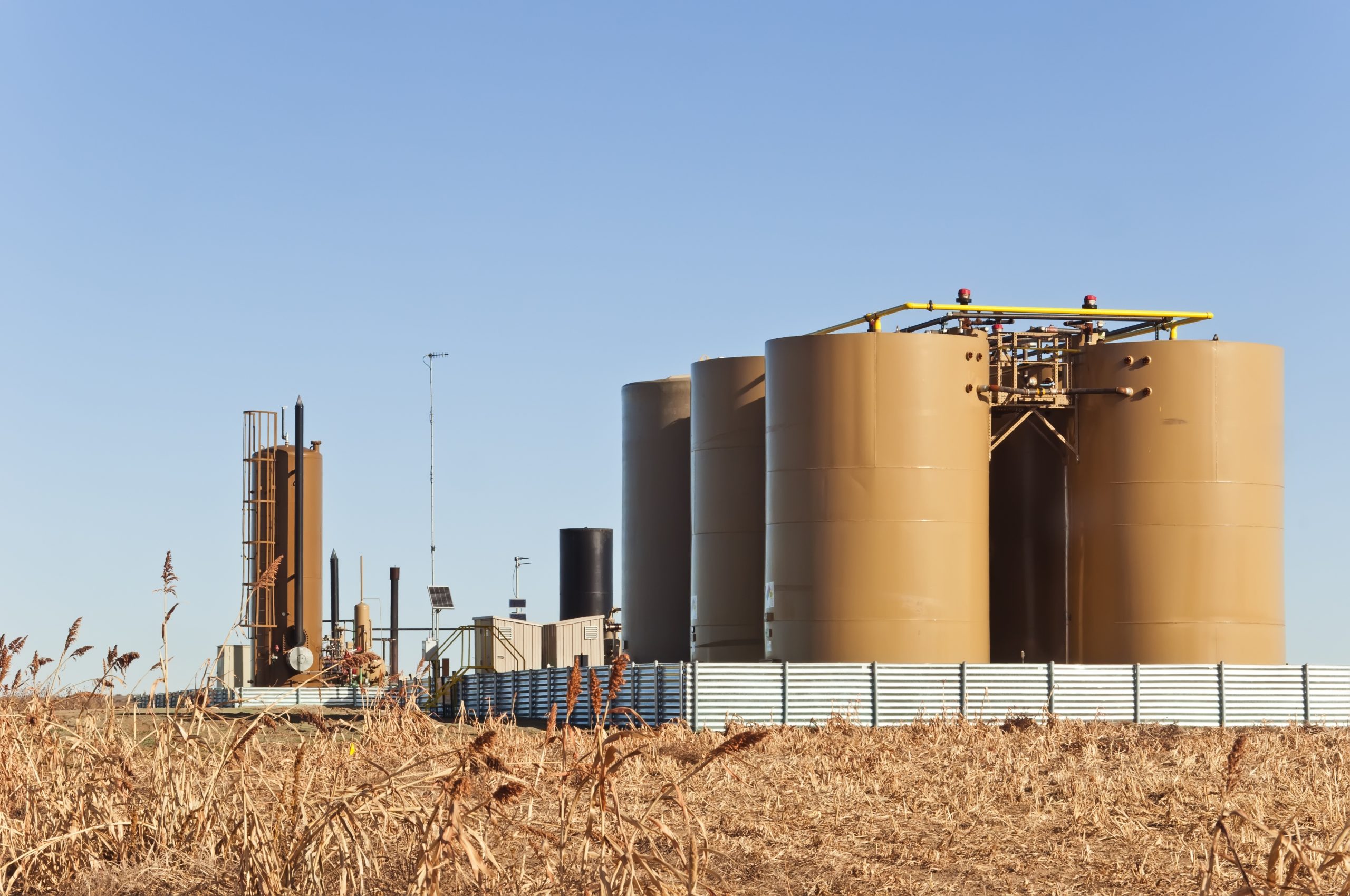 ANY WELL OR FACILITY
RIOT's strength is its versatility and ability to integrate with any Programmable Logic Controller (PLC), Pump Off Controller (POC), or Electric Submersible Pump (ESP). 
Leveraging Microsoft's PowerBI platform means you have decision quality data at your fingertips.
Simplicity at work.
Running a business is hard. Your cloud SCADA doesn't have to be.
RIOT's Industry 4.0 SCADA Solution gives you the versatility of the Cloud with the resiliency of Edge Computing.
Contact
Support
Sales
System Status
Company
About
Leadership
Careers
Partners
Legal
Investor Relations