RIOT helps solve the Grower's #1 problem:  How to do more with less.
Tailored to
growing your business
Develop, manage, and scale your operation on RIOT's SCADA platform
FERTIGATION
RIOT can easily monitor and manage irrigation and fertilizer control systems. Our Mobile App and Web Portal make it easy for you to monitor, adjust, and optimize your fertigation system for maximum yields with minimal hands.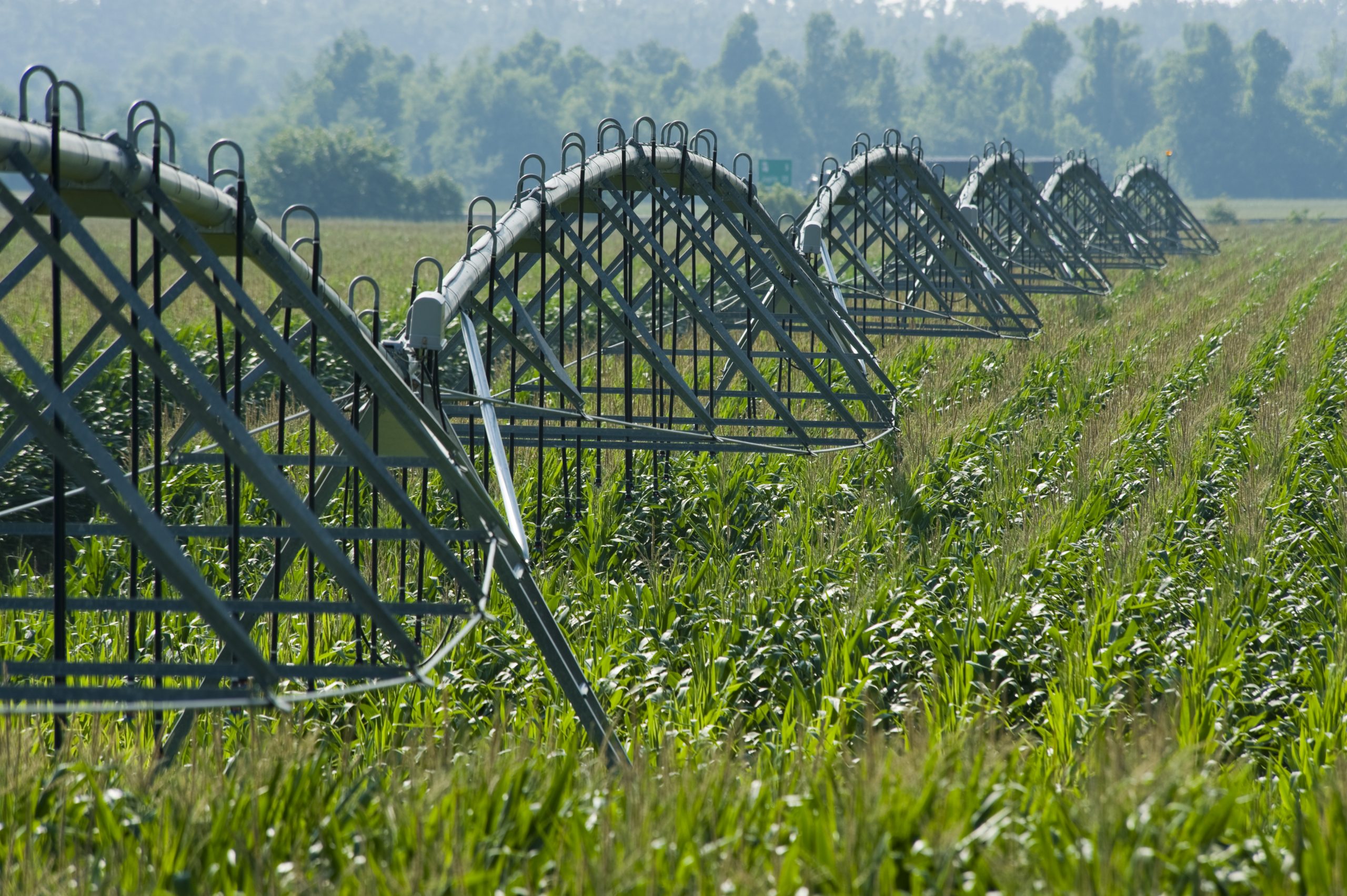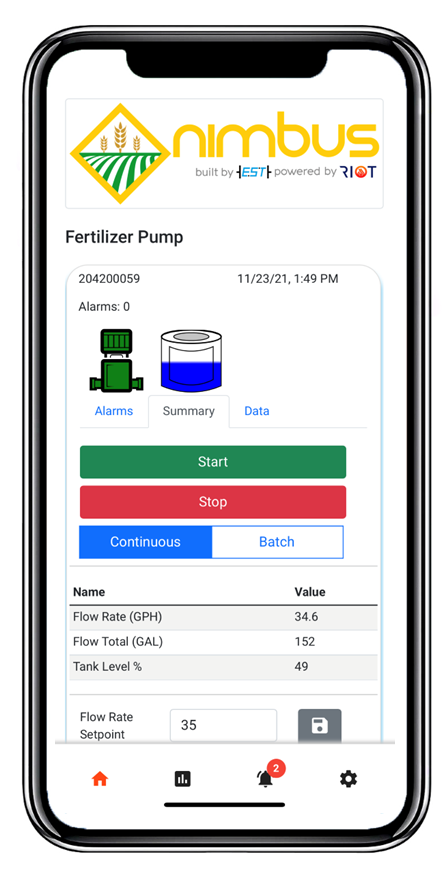 NIMBUS
RIOT powers the Nimbus Fertigation Control System, built by EverSolve Technologies, giving growers complete control and oversight of their fertigation strategy.
RIOT's alarm callouts and run conditions ensure smooth operations season after season.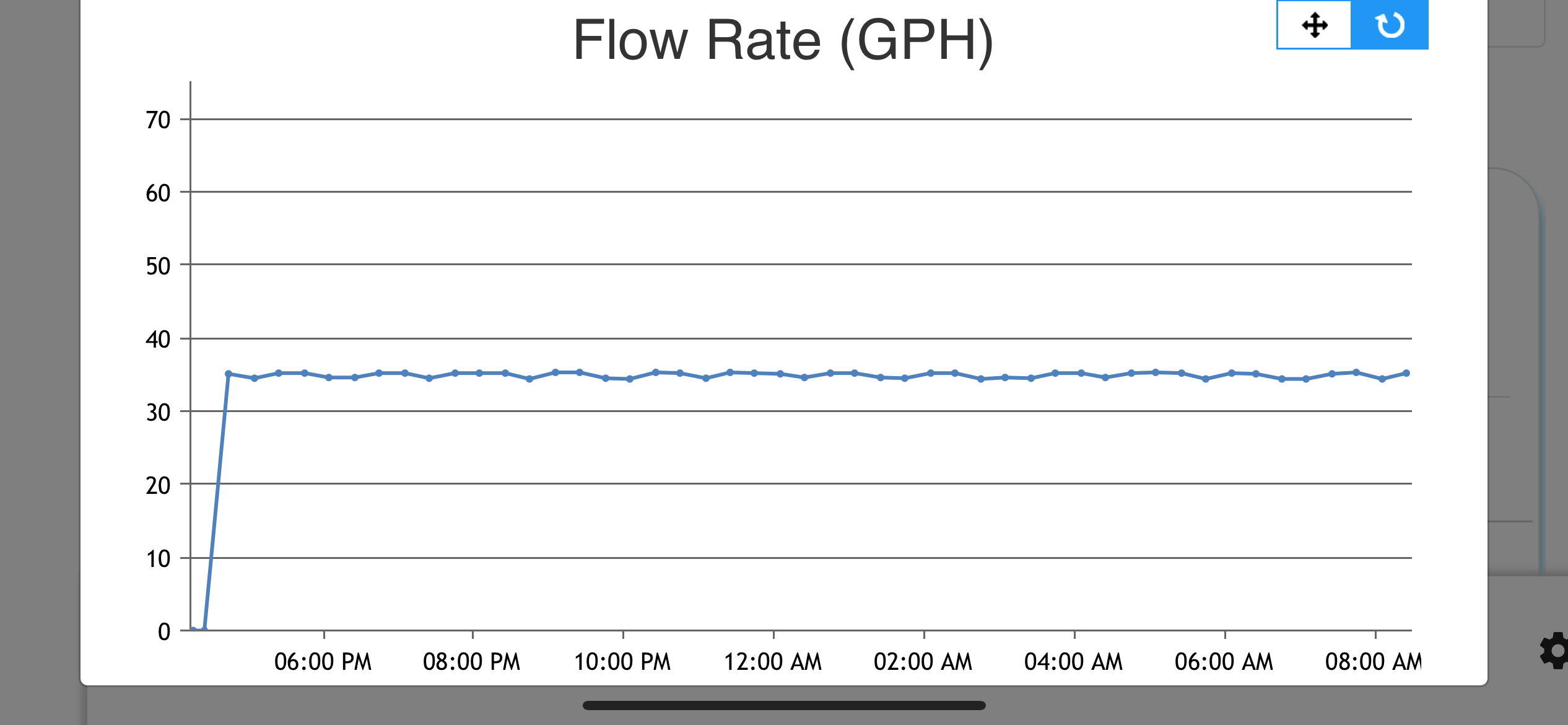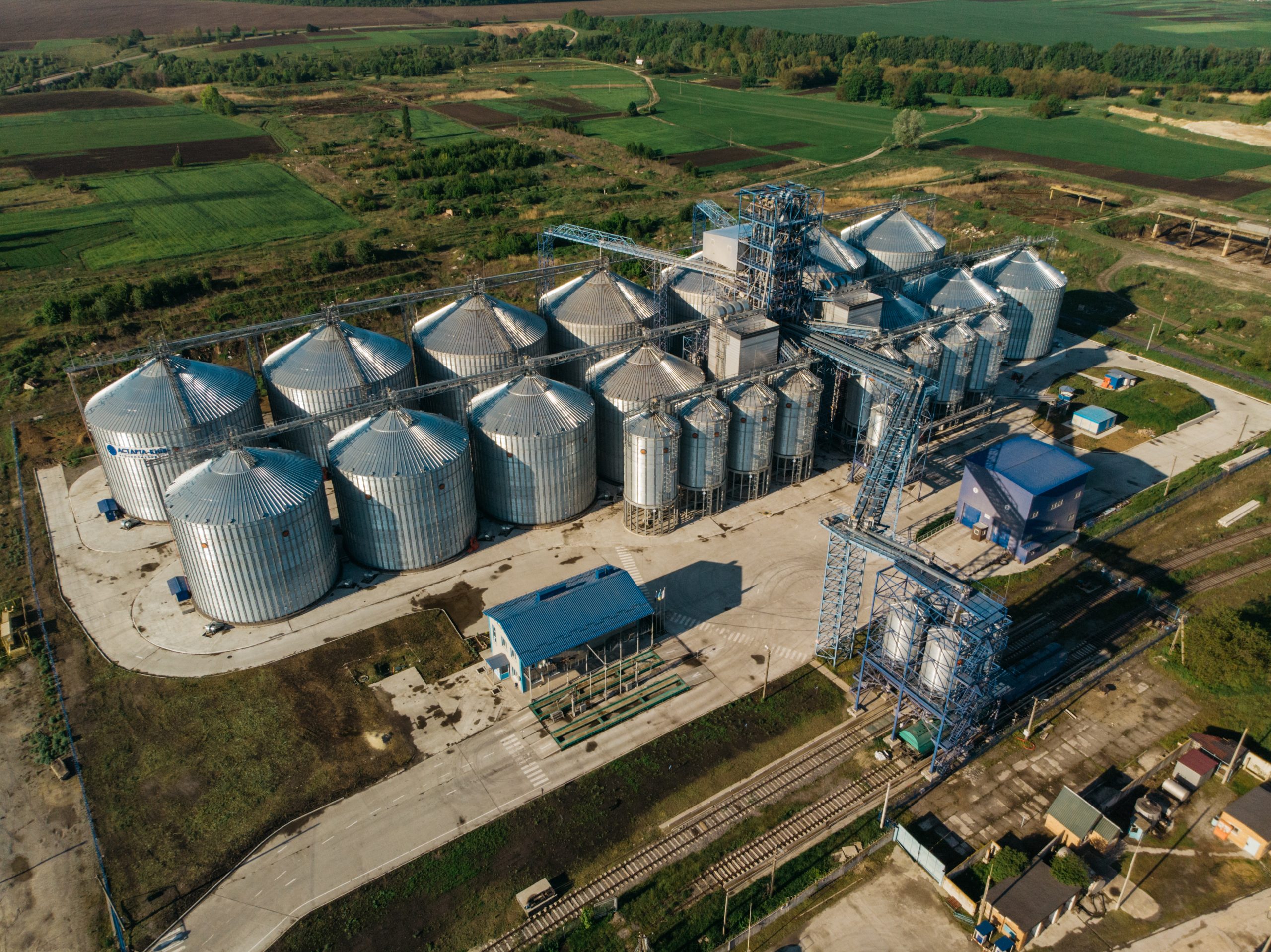 PROCESSING
RIOT is a perfect fit for real-time monitoring of cotton gins and grain elevators. Our edge devices can integrate with any existing control system.
RIOT is a great way to quickly add secure mobile access to a local SCADA system.
Simplicity at work.
Running a business is hard. Your cloud SCADA doesn't have to be.
RIOT's Industry 4.0 SCADA Solution gives you the versatility of the Cloud with the resiliency of Edge Computing.
Contact
Support
Sales
System Status
Company
About
Leadership
Careers
Partners