RIOT gives City Operators the access and insight they need to effectively manage mission critical infrastructure.
Tailored to
growing your business
Develop, manage, and scale your operation on RIOT's SCADA platform
INTEGRATION
RIOT's ability to integrate with any existing control system, across any protocol, means you can upgrade the access and availability of existing infrastructure without the extreme costs and long timelines that come with large Capital Projects.
RIOT saves your Municipality time and money!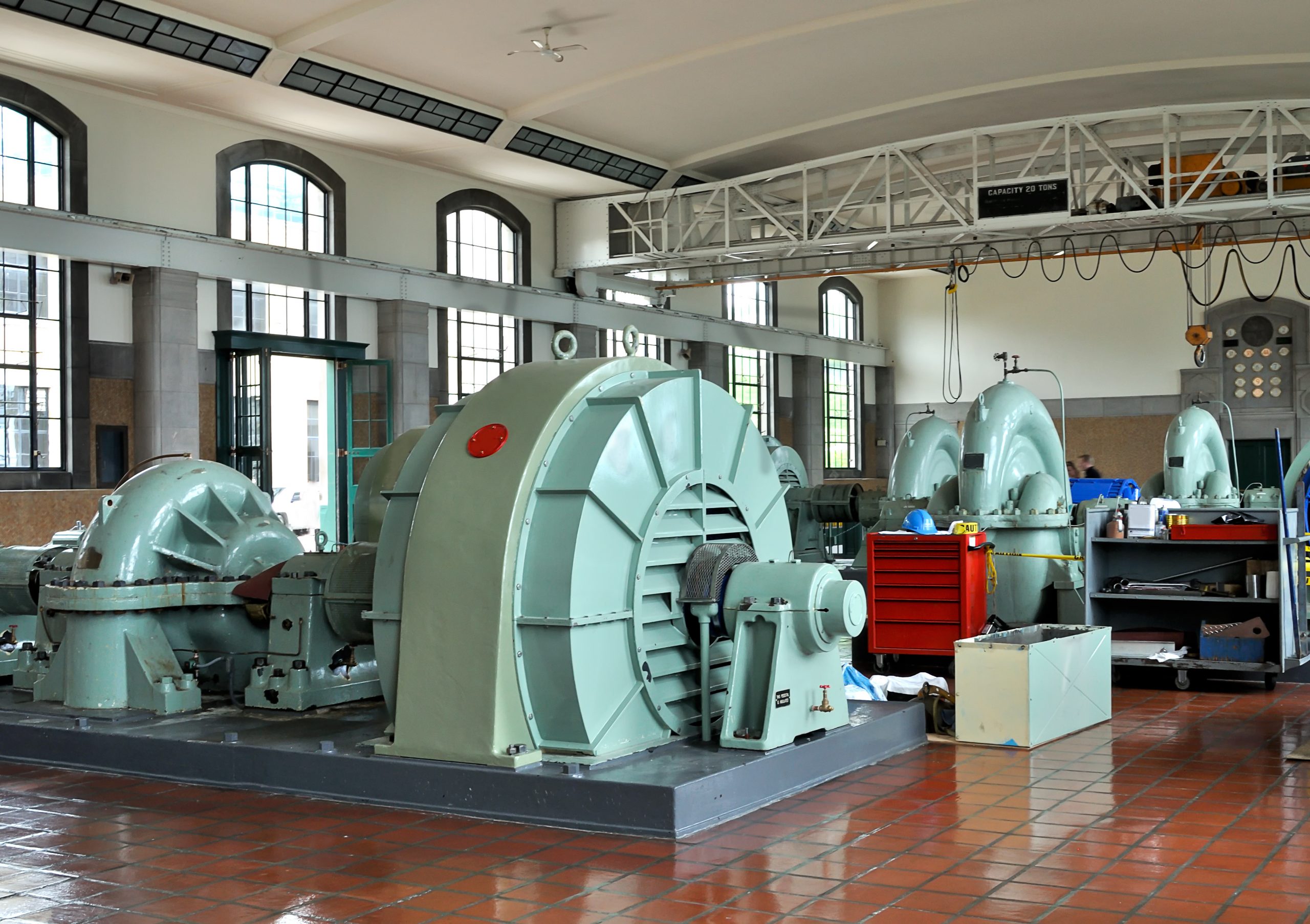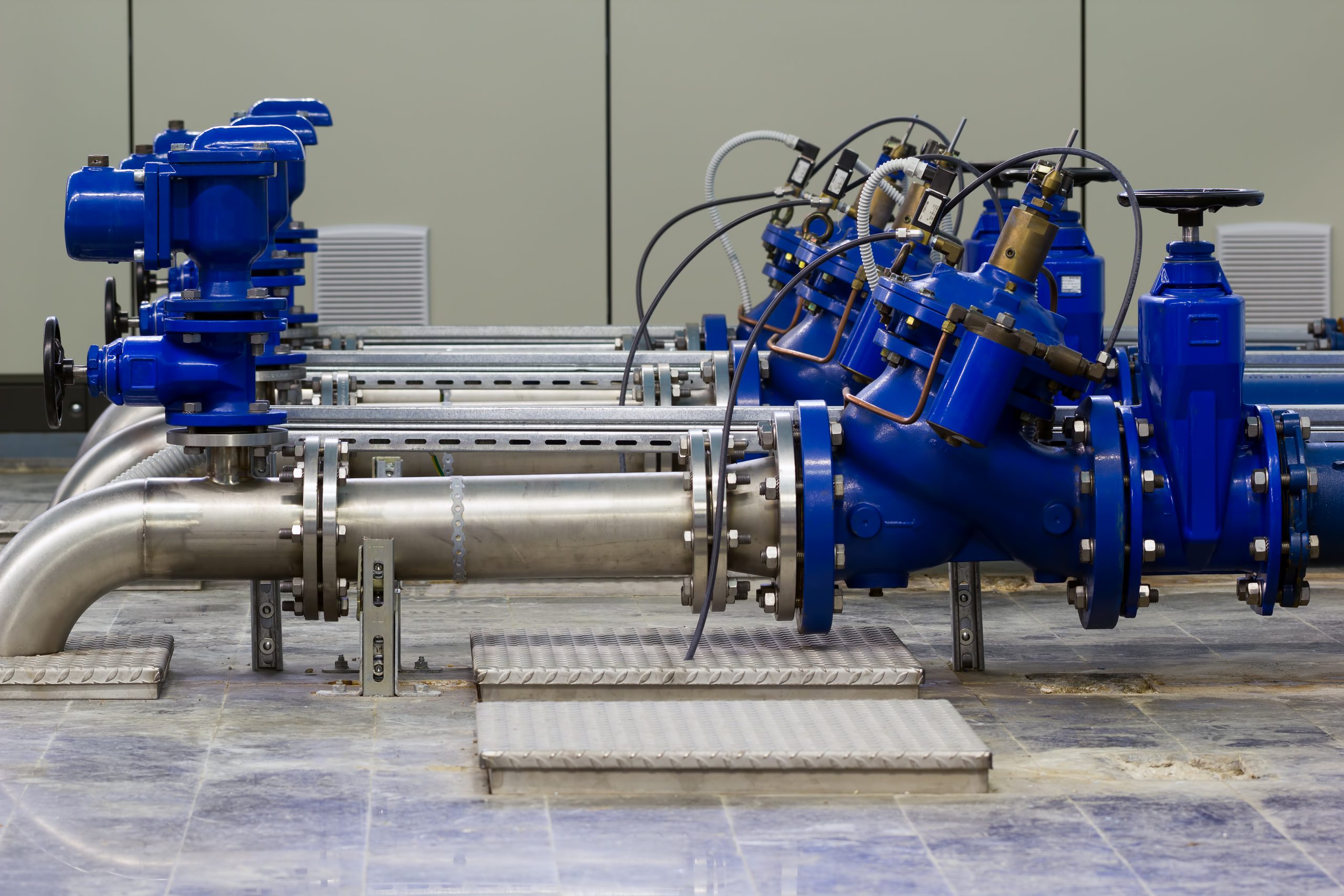 CONTROL + REPORTING
RIOT's powerful reporting and analytics platform gives you control over real-time operations and empowers you to increase efficiencies and asset life. 
With RIOT, you are in control over the level of access and control given to each Operator.
Simplicity at work.
Running a business is hard. Your cloud SCADA doesn't have to be.
RIOT's Industry 4.0 SCADA Solution gives you the versatility of the Cloud with the resiliency of Edge Computing.
Contact
Support
Sales
System Status
Company
About
Leadership
Careers
Partners
Legal
Investor Relations